My name is Jen, and I am addicted to word art decor.
My home decor board on Pinterest
is filled with all sorts of beautiful word art. I've had fun making my own, but I can't help but drool over ones I see on the
Gus & Lula
Etsy shop. What I love about these is that they have a more transitional/modern feel at a time when the market seems filled with rustic and weathered art. I think, also, I'm drawn to the fact that they evoke that Dutch sense of
gezellig (
roughly translated at cozy) that I yearn to create in our home. With so much out there that's snarky or even mean, I love that this artwork cultivates a feeling of warmth and connectedness.
I don't know the owner of this shop, but it's quiet Saturday night and I have home decor on my mind. Here are a few of my favorites: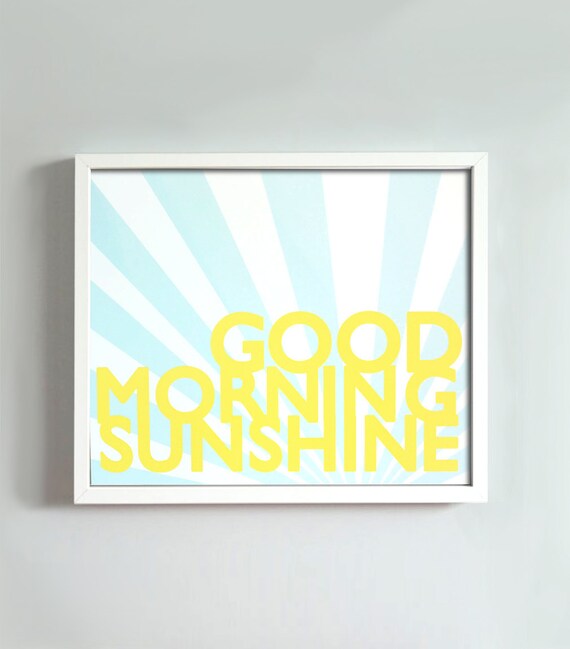 Good Morning Sunshine. Source. I think this one would be nice in D's bathroom. He loves yellow.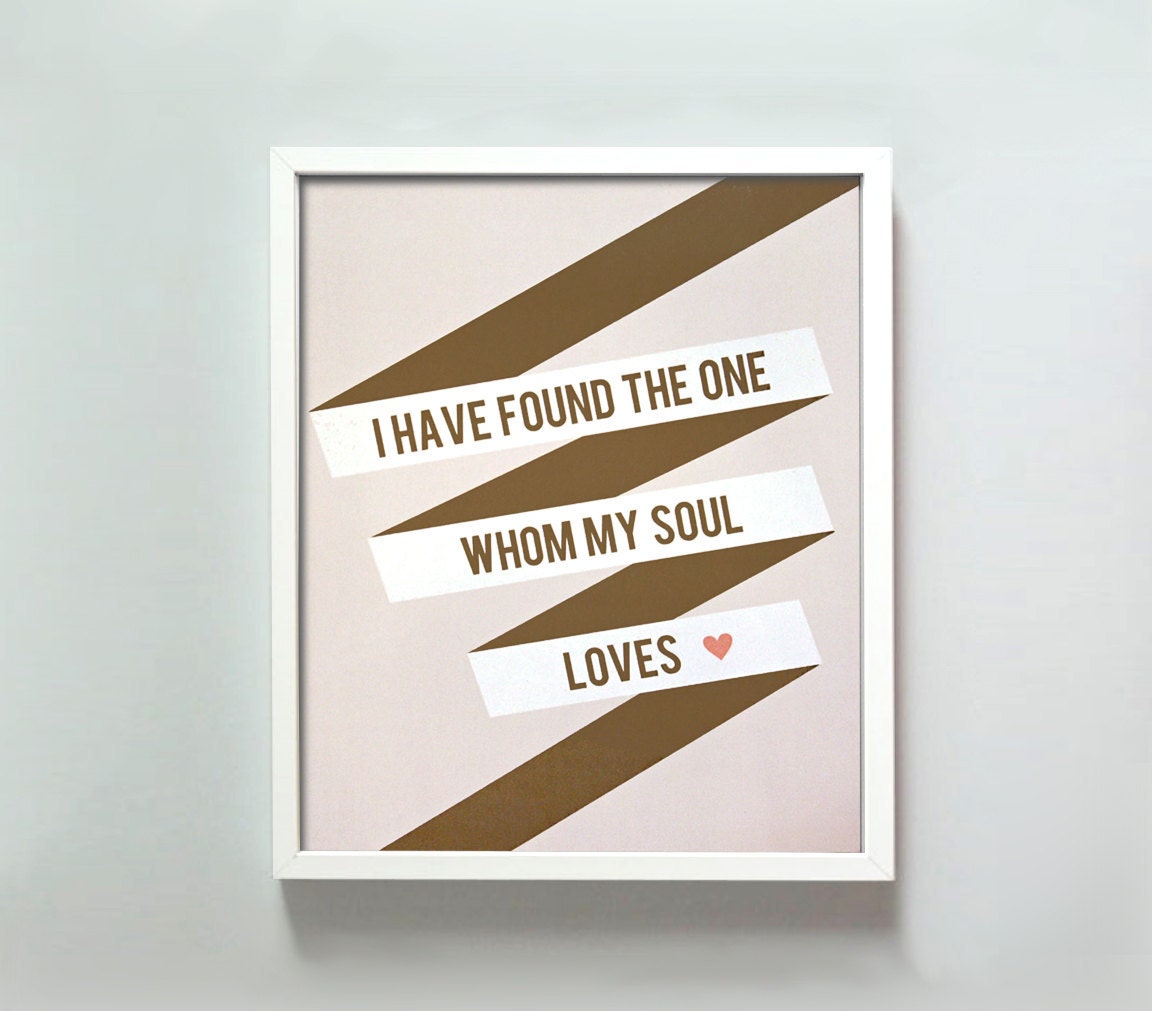 I Have Found The One. Source. This was the verse we used at our wedding.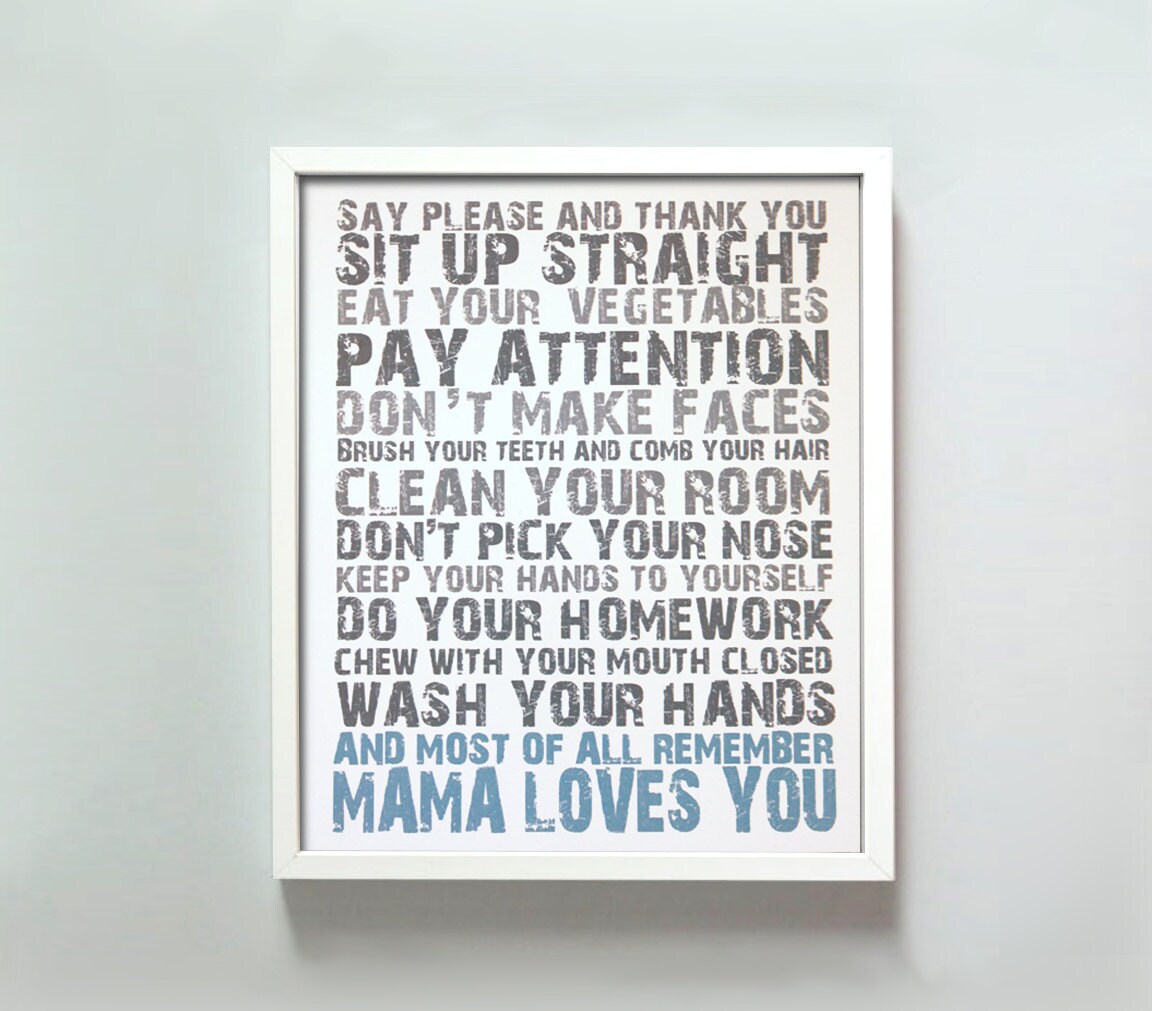 Mama Loves You. Source. This may be my favorite.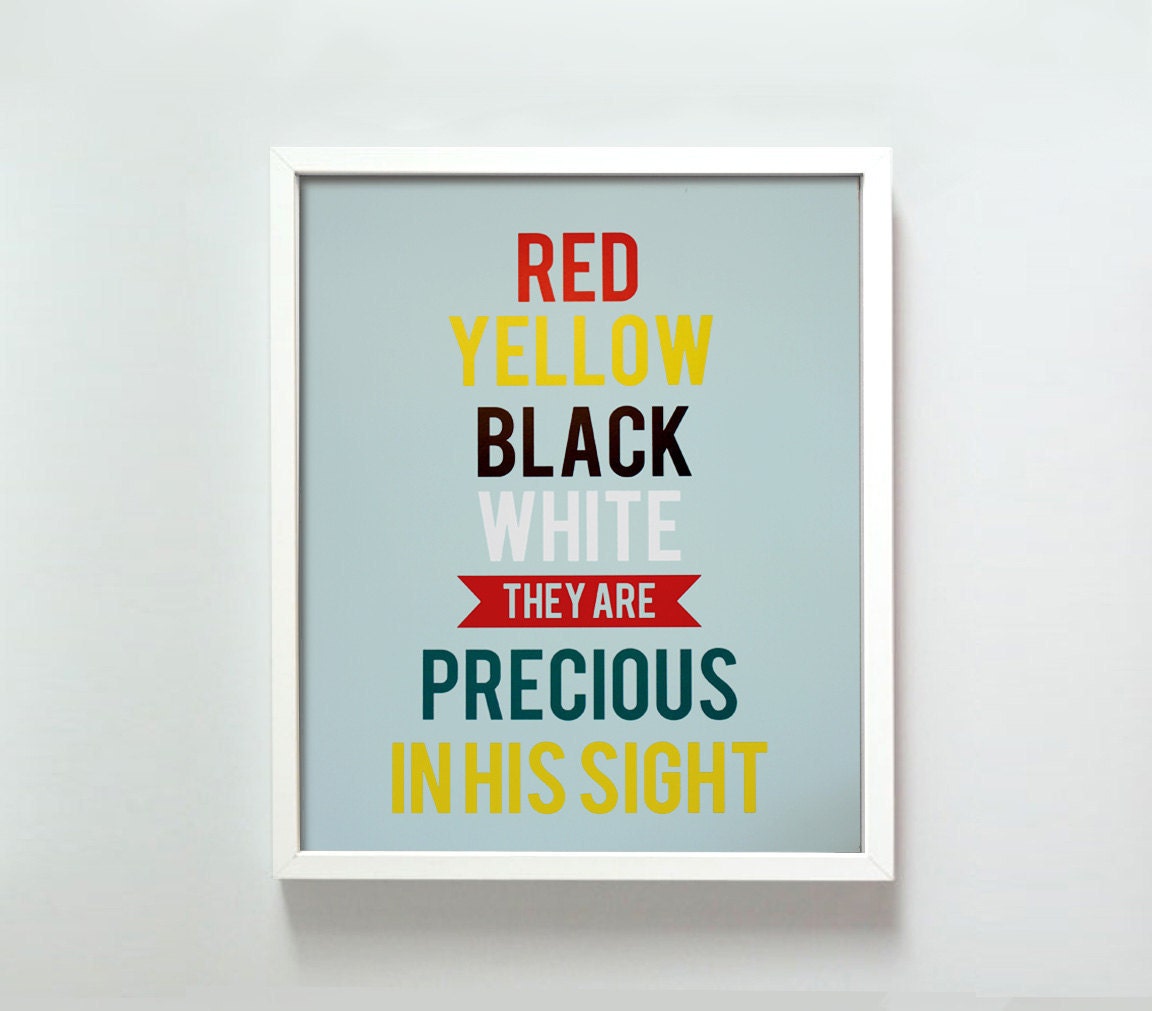 Red, Yellow, Black & White. Source.
From the
owner's website
, I learned that Gus and Lula are her adopted twins from Ethiopia. If you have a few hours, check out the blog, too.
Print this post