I love my boys. But I really can't stand looking at an open toilet. I get kind of skeeved out by the idea of all the stuff swirling around in the air after you flush. (Even though we have a water closet in our new master bathroom and a door between toilet and rest of the bath in the family bath, I still keep toothbrushes in drawers.) So, I had an idea.
Eventually I am going to give up trying to win a
Silhouette Cameo
from one of my favorite blogs, and will break down and buy one. In the meantime, I really like the
foam letter stickers from Thickers
for projects like this. They are easy to adjust
if
when letters are applied unevenly.
And sometimes, I use the
Sticko flat letter stickers
when I want to label something small like a tote tag, or the buttons on our
dual flush toilets
. I labeled all four toilets when we moved into the new house, mainly for our newly-potty-trained boy, but it's been very helpful for our guests, too.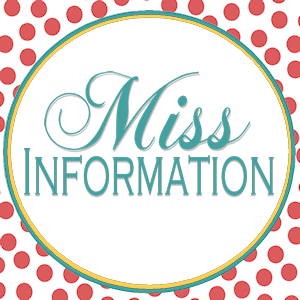 Print this post